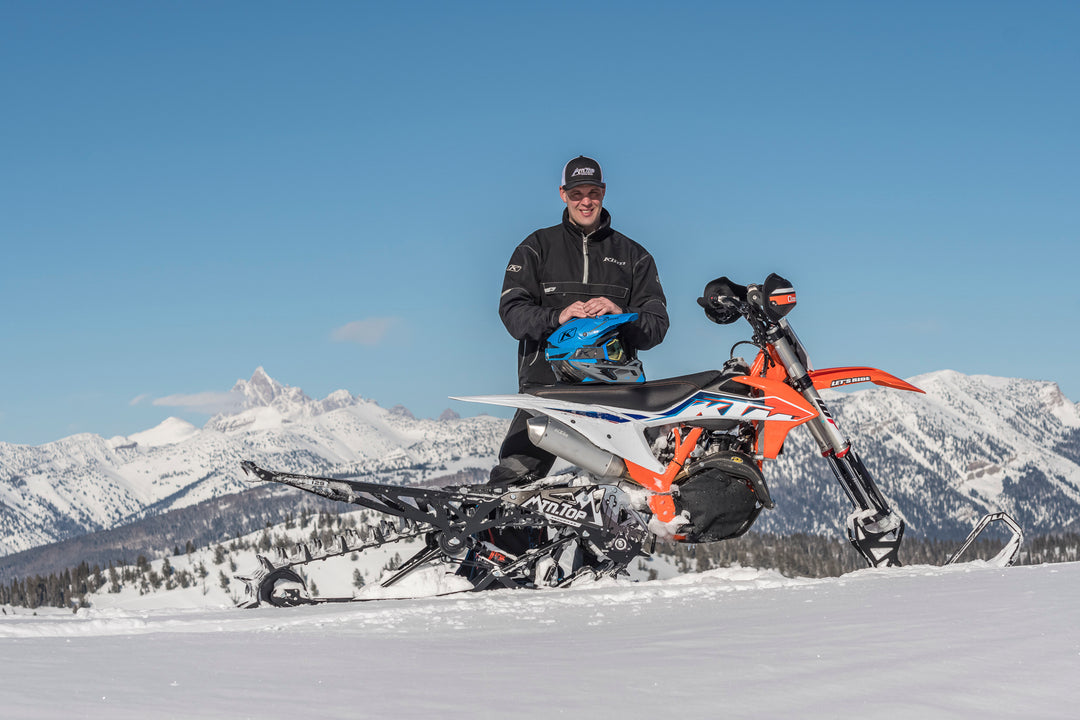 Owners
ALLEN & NATASHA MANGUM | Known as the founders of Timbersled, they sold the company to Polaris back in 2015.
Desiring to return to the industry, they decided to jump back in and develop new products with new technology.
In 2022, MTN TOP launched a new snowbike conversion kit to turn your dirt bike into an extreme backcountry machine.
Hometown: Sandpoint, Idaho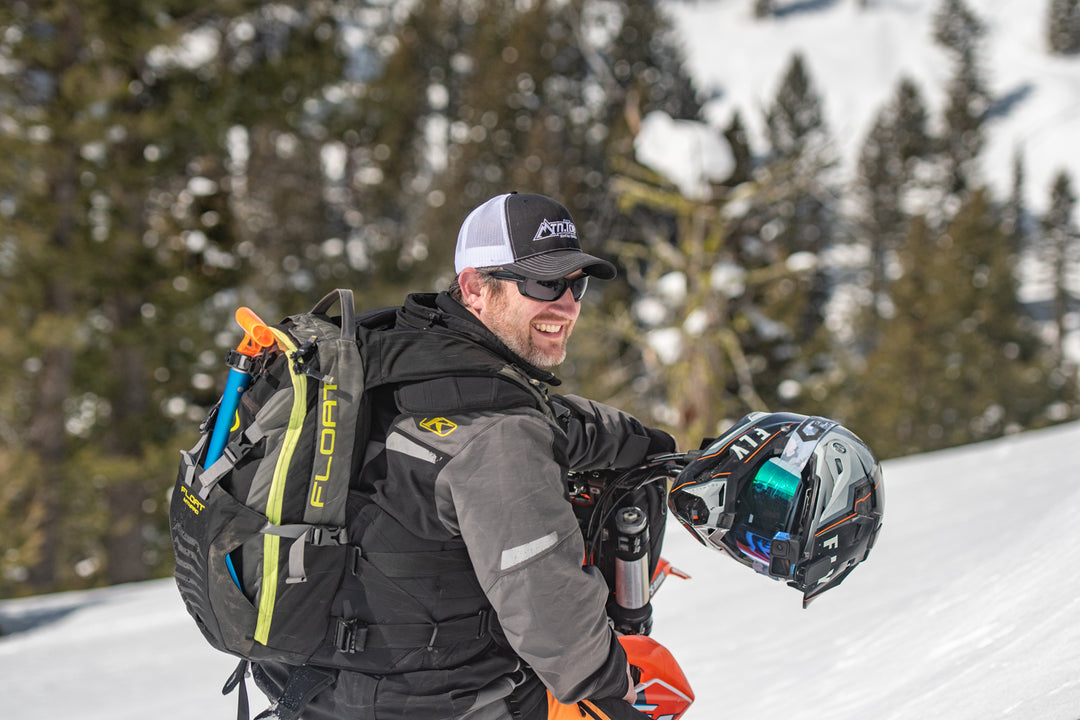 Sales/Service Manager
RUSH CORDER | Rush's began riding snowbikes in 2011.  After his first ride, he sold his snowmobile and went all in on his first snowbike. 
Over the years, he has been known as a trustworthy source of information for the industry.
Rush joined the team in 2021 leaving his career as a Network Administrator in the IT sector.
Hometown: Bigfork, Montana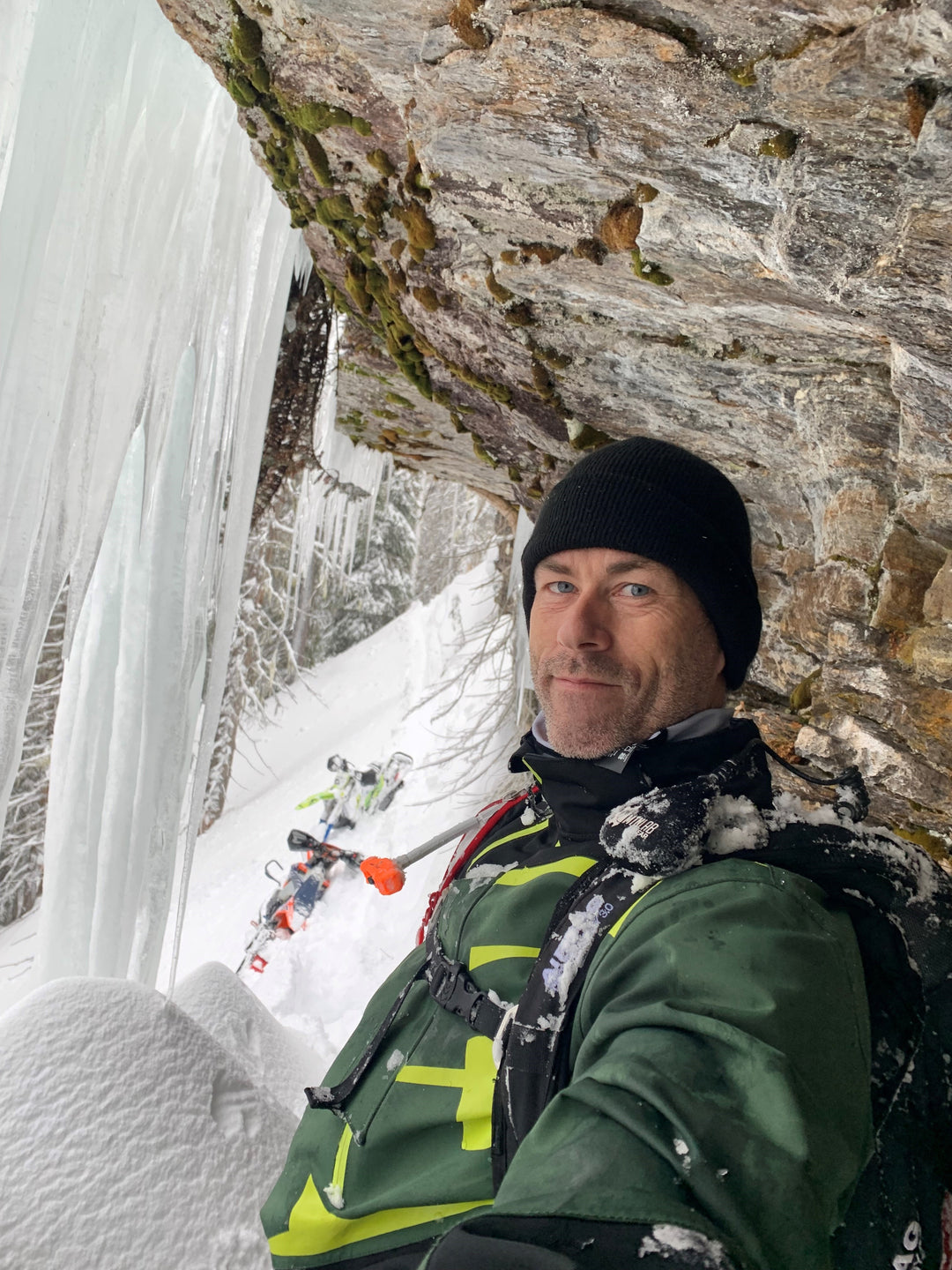 Factory Representative
REAGAN SIEG | Reagan has been a professional athlete in the motorcycle and snowbike industry for his entire career.

Reagan joins the MTN.TOP team as top Athlete of the company and as a Factory Representative.
His accolades over 10+ years include freestyle motocross, backcountry action films, Hollywood stunt rider, among many other things.
Hometown: Vernon, BC Canada